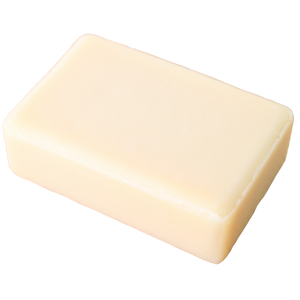 Vegetable Glycerine
Vegetable glycerin shields the skin and scalp from harmful bacteria, controls oil production, relieves dryness and itching, clears congestion in the pores, nourishes unhealthy and lifeless skin and hair, preserves elasticity of the skin and strands, and adds sun protective properties to protect against the negative effects of excessive UV radiation.
🌿 Shields the skin from harmful bacteria.
🌿 Controls oil production.
🌿 Preserves hair elasticity.
🌿 Relieves dryness of the scalp and hair.
SHOP BEST SELLERS