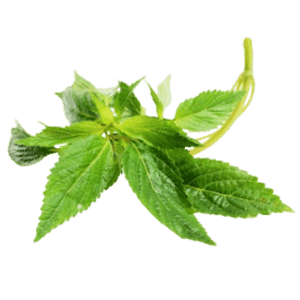 Peppermint Oil
By promoting circulation, Peppermint Oil may enhance hair development and mitigate some hair loss. Additionally, Peppermint Oil menthol gives the skin and scalp a revitalized scent and tingling feeling.
🌿 Gives skin a glowing boost.
🌿 Fights free radicals and inflammation.
🌿 Prevents possible hair loss.
🌿 Solves dry scalp problems.
SHOP BEST SELLERS