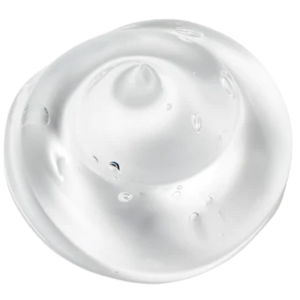 Panthenol
Panthenol helps to smooth hair generally by sealing off the cuticles of each strand and preventing issues like frizzing, breaking, and fraying. Additionally, panthenol helps moisturize skin quickly, giving it a suppler appearance and feel.
🌿 Moisturizes your skin.
🌿 Makes your skin feel more supple.
🌿 Decreases frizz.
🌿 Smooths your hair.
SHOP BEST SELLERS