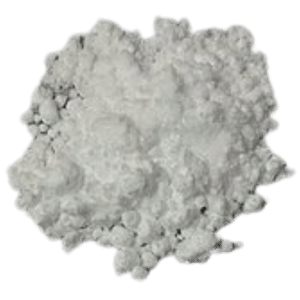 Fluoride
Fluoride's primary dental benefit is that it easily absorbs into the mineral structure of teeth, making them more durable and decay-resistant. Fluoride even has the power to stop the development of early cavities.
🌿 Helps strengthen enamel and protects your teeth against cavities.
🌿 Makes teeth stronger and more resistant to acid attacks.
🌿 Helps with stop tooth decay.
🌿 Fights against bacteria hidden in your mouth.
SHOP BEST SELLERS